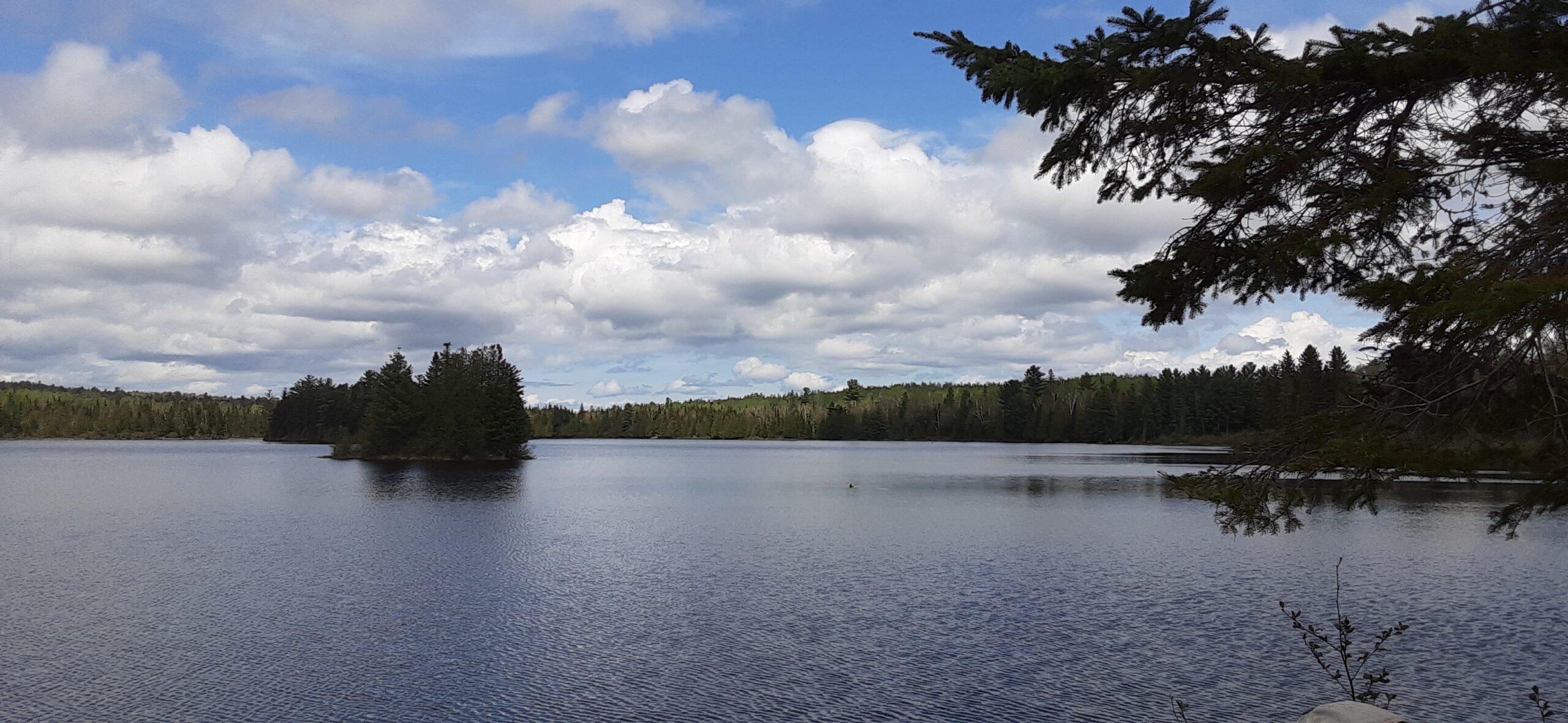 Important Information
Notice Of Public Town Hearing
The Town of Shirley, Maine Selectmen will hold a public hearing on June 8, 2023.
Public Discussion/Information: To see if the town wishes to close the winter road maintenance of a portion of the Blanchard Road from 33 Blanchard Road /Shirley Town Line for a period of 10 years from November 1st to May 30th.
Date of Public Hearing: June 8, 2023 (Thursday)
Time: 6:00 PM
Place: Shirley Town Hall
Shirley Tax Acquired Property
Map 06 Lot 036
Address: 35 North Road
Minimum Bid $10,000.00
For more information click on the links below
Town Information
Town Meetings
Elections and Town Meetings are held in the town hall.
Request for Information
Print off this form and mail it or bring it to the Shirley Town Office. Click here.
General Assistance
Information can be found by clicking here.
Property Tax Stabilization
To learn more about this program and how to join click here.
Vital Records
Copies of Vital Records can only be obtained by filling out the appropriate application
Town Hall
The Shirley Town Hall is open again. Town Hall rental forms are available at the town office. See Carolyn (Town Clerk) to reserve a date and get a key and coffee pot (if needed). Rules for the use of the Town Hall. Form for reserving the Shirley Town Hall can be found here.
Shirley Public Library
Librarian: Peggy Phillips
Open on Thursdays from 4 pm to 5 pm.
*Also open during town office hours.
Library hours are open during the regular hours that the town office is open, which are Tues 9:00 am to 2:00 pm, Wed 9:00 am to 2:00 pm, and Thursday 12:00 pm to 5:00 pm. Librarian Peggy Phillips will be in the library on Thursdays from 4-5 pm. Please don't hesitate to come in and browse or use the "ancient" computers!!!
**Free Wi-Fi is also available and can be accessed from the office parking lot.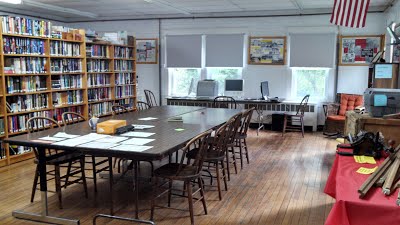 Shirley Historical Society
Shirley lies south of Moosehead Lake and was part of the Bingham purchase. The East Branch of the Piscataquis River begins in the township north of this, within four miles of Moosehead Lake, and flows southward through Shirley. In the northwest part of Shirley, the Shirley Bog flows south joining with the east branch in Blanchard. In the past, these streams were used to float logs which grew upon its bank.
This township was purchased by Messrs Shaw and Jabez True in the winter of 1829. Soon families moved in, sawmills were built, a clapboard machine was in operation, a Post Office established, a grist mill, and schoolhouses were built.
In March of 1834 the town was incorporated as the Town of Shirley.
Images from Our Archives